¡Hola!

Soy Mariella. ¡Mucho gusto!
Let's see if one of these topics
answers your questions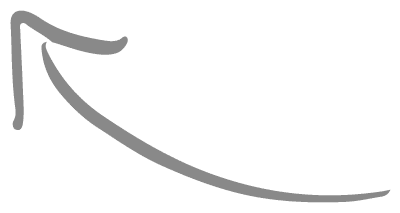 Our Small Group Classes are great for those who enjoy learning in an active and social atmosphere, practicing with their peers, and studying in an intensive immersion setting. On the other hand, Private Classes are perfect for those looking to work on specific areas or who cannot devote 20h/week to classes.
What program
should I choose?
Our school focuses on modern communicative approaches to teaching Spanish. It focuses on meaningful communication and not on a rigid and traditional structure. In this approach, students are given cooperative tasks to accomplish a correct and controlled use of language, rather than only studying grammar rules in isolation. Classes are student-centered, and students are immersed in fully in Spanish to communicate with peers.
Our school is one of the very few in the country where all teachers are professionals specialized in teaching Spanish as a Foreign Language. They all come from top universities in Peru and have completed 1 to 3 graduate degrees in teaching Spanish as a foreign language. Additionally, the vast majority are Certified Official Examiners for the DELE International test and hold official Diplomas from the prestigious Instituto Cervantes.
Our small group classes have a maximum of 5 students per group. Often, however, there are only 2 to 4 students per class, which provides even better focus for our students! Our strategy is to encourage maximum interaction in the classroom between students and teachers, which facilitates a deeper, more personalized, and more efficient language learning experience.
The minimum required time to join our small group classes program is one week. For private classes, students can sign up for one day or more (1.5 hours minimum)
If this is your first time learning Spanish, you don't need any prior studies or have any basic knowledge to join our Spanish program (in this case, you will be placed a beginners group). Otherwise, if you have previous studies in Spanish, we will carry out a personal interview during your first day and place you in a group that will fit your Spanish profile, language skills, needs, and objectives. ​