¡Hola!

Soy Gladys. ¡Mucho gusto!
Let's see if one of these topics
answers your questions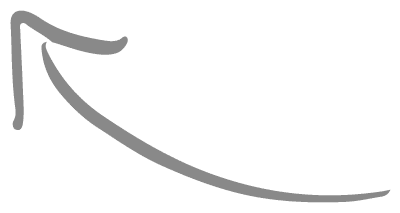 In order to work directly on your exact request (and therefore send you a confirmation as soon as possible) , we strongly suggest that you first complete our REGISTRATION FORM & then complete our ONLINE TEST . We will then send you a confirmation email within 24-48 hours.
Please note that in the event that we won't be able to accommodate your exact request, we will of course send you one or more alternatives.
availability for classes ?
Our school doesn't have registration deadlines, and we are always happy to try to accommodate every request, even with little time to do so. However, in order to assure availability during high seasons (June & July), we strongly suggest that students book their program 3 or more weeks ahead of time.
​FOLLOW THESE STEPS:
​
Complete our registration form (click here)

Complete our online test (click here)

Arrive at school 30 min before your first class (for small group classes, this is Monday by 8:30am) in order to complete a quick oral interview and have a better understanding of your Spanish profile.