¡Hola!

Soy Laura. ¡Mucho gusto!
Let's see if one of these topics
answers your questions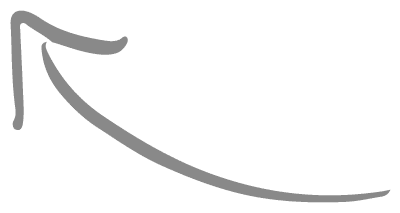 We accept different methods of payment such as cash (in Peruvian soles or American Dollars at the current exchange rate), or with Visa cards (either debit or credit). If you prefer not to bring your cards or pay in cash, wire transfers are also available as an alternative payment method (you can also complete a wire transfer once you arrive at school and not necessarily before your arrival)
How
can I pay for
classes?
We don't require any deposits before your arrival to school, and you can pay in person once you start your program. Also, you don't need to pay for everything upfront (you can pay week by week).
When
should I pay for
classes?
No, there are no extra fees or hidden costs. You just need to pay for the cost of your classes and that's it! Our prices already include taxes, studying materials (booklets), a certificate of studies, and necessary interviews. Also, please note that we never charge any registration fees.
Are there any
extra fees?
We have done our very best to offer the lowest prices possible without compromising the quality of our programs (for example, we offer some of the most affordable rates in Peru, but at the same time we employ the most qualified and experienced teachers in the country). For this reason we unfortunately can't provide larger discounts that those we already offer at www.peruwayna.com/prices
In order to make our accommodation prices more affordable, our school does not take a cut from what our students pay to their families/landlords. This is why payments are done directly with them and cash is the only method of payment available (they can't accept credit cards as they are not businesses). If you know you will not be able to pay in cash, a wire transfer is available as an alternative payment method.
How and when
to pay for my
accommodation?
No problem! The classes you already paid for, but have not taken, will be used as credit for future classes.
What if I
already paid,
but I decide to change
my program later on?
If for any reason you need to cancel your program, we will be happy to issue a prompt reimbursement for classes you have paid for and have not taken. However, please note that you should bring your original receipt, and, if you have paid by card, it may take up to 20 days for the refund to be completed. Finally please note that we do not apply any administrative fees or extra charges to issue refunds.
What is the
cancelation & refund policy?